Cone tube, cone tip, tee, shrimp waist, round place, square elbow, straight pipe, T-welded pipe, elbow, flange, cone head, shaped parts
Tailor-made pipe fitting solutions for you
According to domestic and international and industry standards, the production of carbon steel, alloy steel, stainless steel, pipeline steel and other materials of conical pipe, cone tip, tee, shrimp waist, square elbow, straight pipe, T-welded pipe, elbow, flange, conical head, shaped parts and other welding fittings
Product category
According to domestic and international and industry standards, production of carbon steel, alloy steel, stainless steel, pipeline steel and other materials
Learn more →
Contact us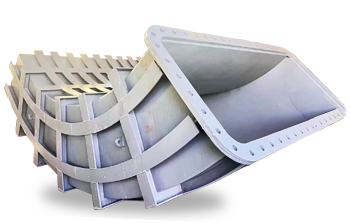 HEBEI CANGRUI PIPE FITTING
According to the domestic and international and industry standards, the production of various materials of cone tube, cone tip, tee, shrimp waist, round place, Square elbow, straight pipe, T-welded pipe, elbow, flange, cone head, shaped parts, etc
Cangrui's pursuit of excellence in pipe fittings, so that our products get good praise
According to domestic and international and industry standards, the production of carbon steel, alloy steel, stainless steel, pipeline steel and other materials of conical pipe, cone tip, tee, shrimp waist, square elbow, straight pipe, T-welded pipe, elbow, flange, conical head, shaped parts and other welding fittings

Strong technical strength
---
Can produce cone pipe, cone tip, tee, shrimp waist, square bend, straight pipe, T-welded pipe, elbow, flange, cone head, shaped parts and other welding pipe fittings

Advanced welding equipment
---
Has related professional and technical personnel 5 people, 20 sets of advanced production equipment, according to domestic and international and industry standards, the production of carbon steel, alloy steel, stainless steel, pipeline steel and other material products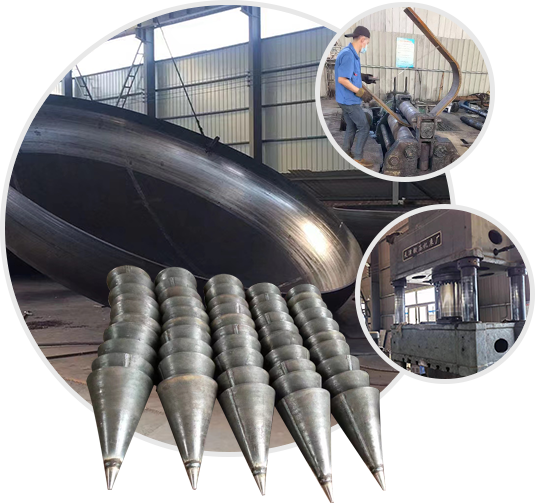 Superior geographical location
---
Founded in 2016, the company is located in Wuliyao Industrial Zone, Yanshan County, Hebei Province, "the hometown of pipeline equipment in China". With advantageous geographical location and convenient transportation, we welcome talents from all walks of life to visit and inquire

Perfect service system
---
From raw materials into the factory to product delivery to users, all in accordance with 9000 quality management operation, to ensure product quality and customer satisfaction
To provide you with high quality, in line with industry standards of products
HeBei Cangrui Pipe Manufacturing Co., Ltd. is located in Yanshan County, Hebei Province, which is the base of China's pipeline equipment manufacturing industry. It is adjacent to Huanghua port in the East and Beijing and Tianjin in the north. The national highway 205, National Road 104 and Beijing Shanghai railway cross the border. The domestic transportation is very convenient.
Hebei cangrui pipe fittings manufacturing Co., Ltd. has a registered capital of 3 million and more than 50 employees. It is a professional manufacturing enterprise mainly engaged in the development, development and production of steel pipe fittings. Main production cone pipe, pile tip, cone point, tee, big and small head pipe fittings processing customized, all kinds of material products can be produced.
Fully implement and implement ISO9000 quality management system, from raw materials into the factory, to product delivery to users, all in accordance with the 9000 quality management documents, to achieve product traceability. The company takes the quality as the center, develops and enterprises, advances with the times, the user supreme management tenet, serves the broad user sincerely! We welcome leaders and experts from all walks of life to visit our company. We sincerely welcome to cooperate with friends from all walks of life!
Witness rock quality
According to domestic and international and industry standards, the production of carbon steel, alloy steel, stainless steel, pipeline steel and other materials of conical pipe, cone tip, tee, shrimp waist, square elbow, straight pipe, T-welded pipe, elbow, flange, conical head, shaped parts and other welding fittings
Good quality comes from the attention to every detail
According to domestic and international and industry standards, the production of carbon steel, alloy steel, stainless steel, pipeline steel and other materials of conical pipe, cone tip, tee, shrimp waist, square elbow, straight pipe, T-welded pipe, elbow, flange, conical head, shaped parts and other welding fittings
Fine to win the market integrity to create the future
According to domestic and international and industry standards, the production of carbon steel, alloy steel, stainless steel, pipeline steel and other materials of conical pipe, cone tip, tee, shrimp waist, square elbow, straight pipe, T-welded pipe, elbow, flange, conical head, shaped parts and other welding fittings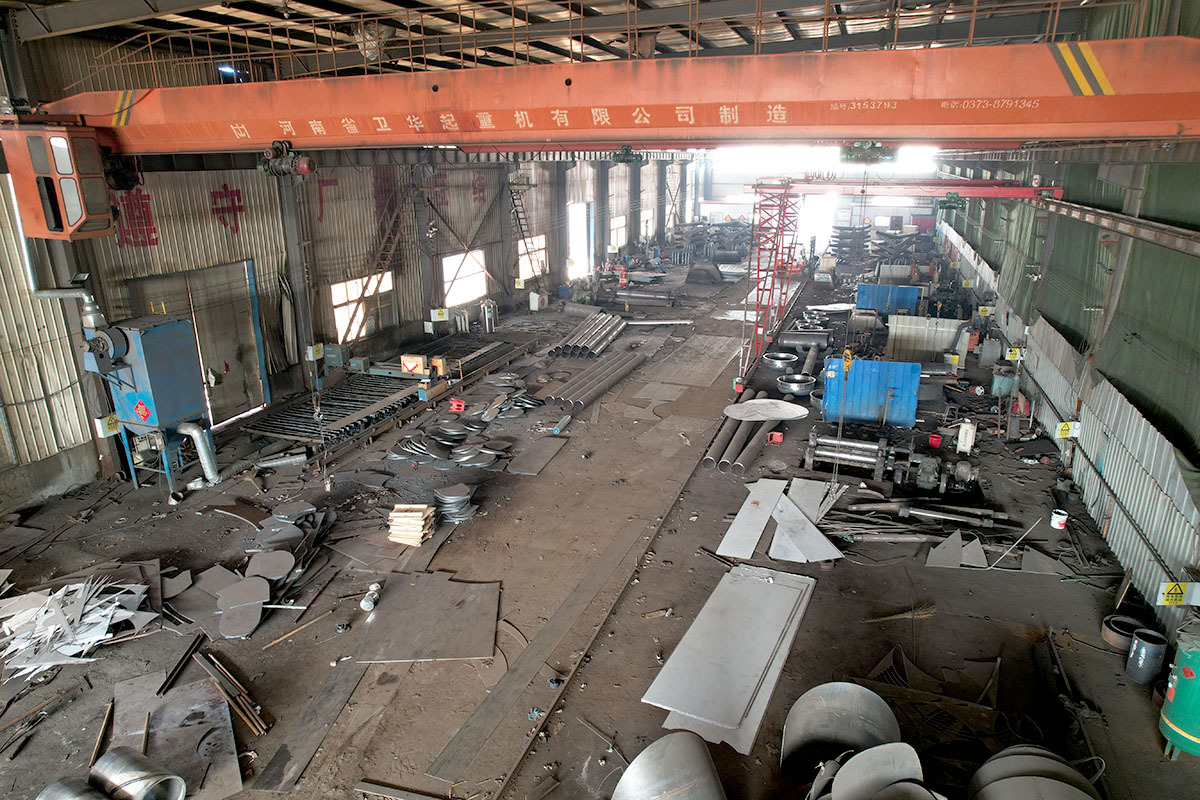 ---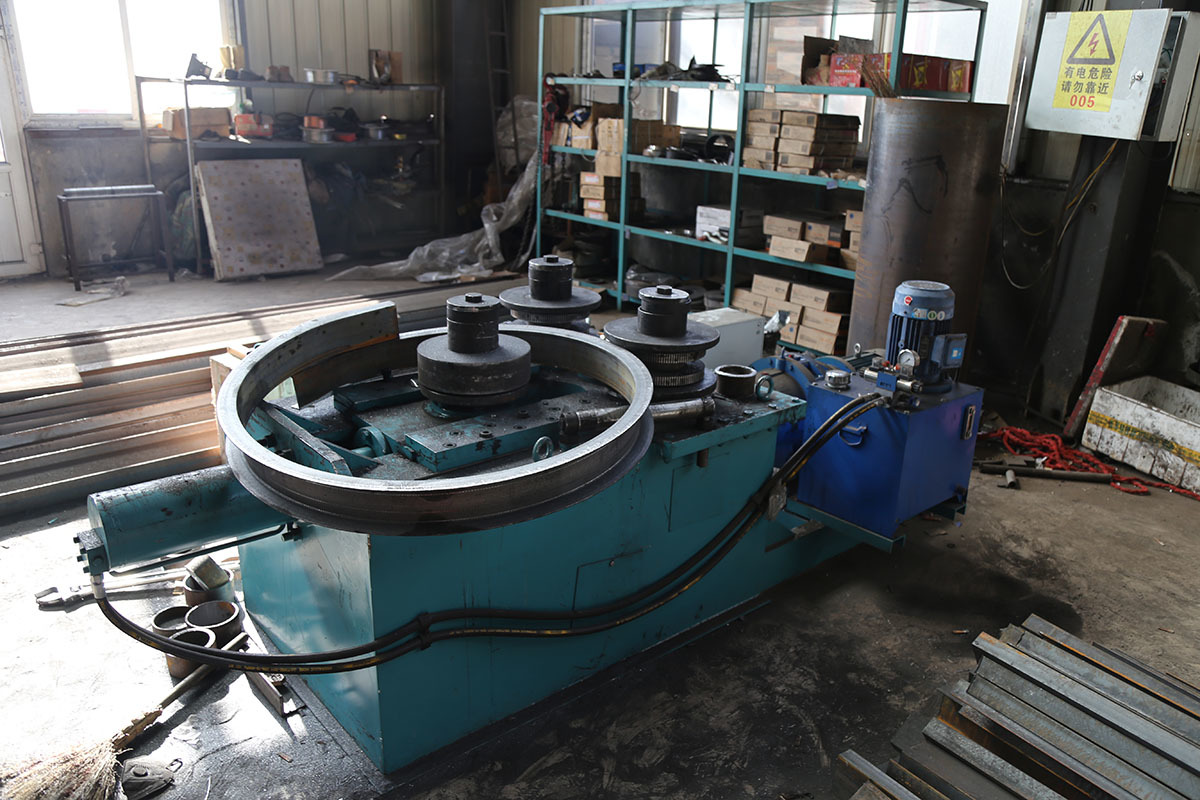 ---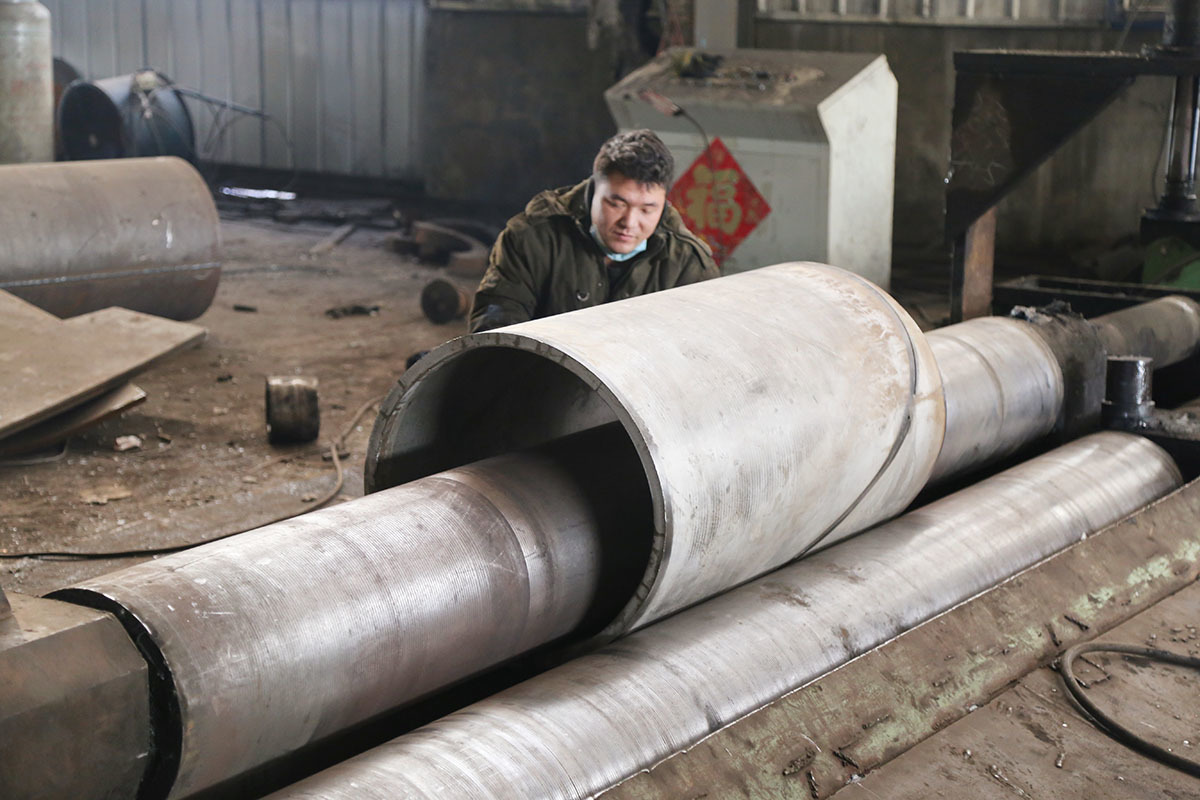 ---
The process of reducing the size of the large and small ends of the seamless taper pipe is to put the tube blank with the same diameter at the large end of the taper pipe into the forming mould, and then directly put it into the forming mould. By applying an axis along
---